The U. S. Consulate General Hong Kong & Macau's Public Affairs Section (PAS) of the U. S. Department of State is seeking a partner organization to jointly implement the Fulbright Program in HK & Macau.
Please carefully follow all instructions below.Eligibility is limited to those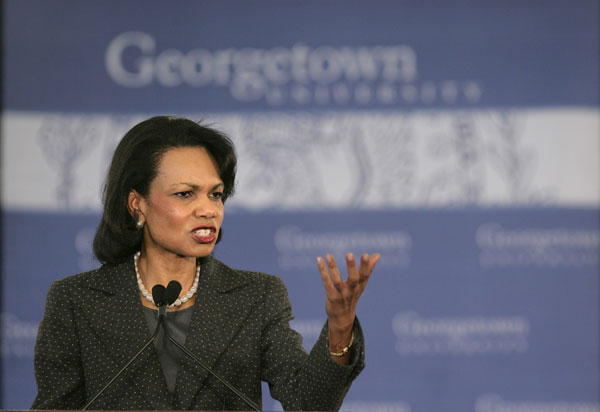 credit: From Wikimedia
who qualify to receive U. S. grants, and have the ability to develop and implement their proposed programs in Hong Kong/Macau.
We will give preference to individuals and organizations skilled in facilitating and managing academic exchange programs to strengthen cultural ties between the U. S. and Hong Kong & Macau.