DARPA is seeking innovative ideas and disruptive technologies that provide the U. S. military significant capability improvement to dominate across all scales of conflict intensity.
These span highly contested force-on-force conflicts to ambiguous, complex "Gray Zone" conflicts.
Technologies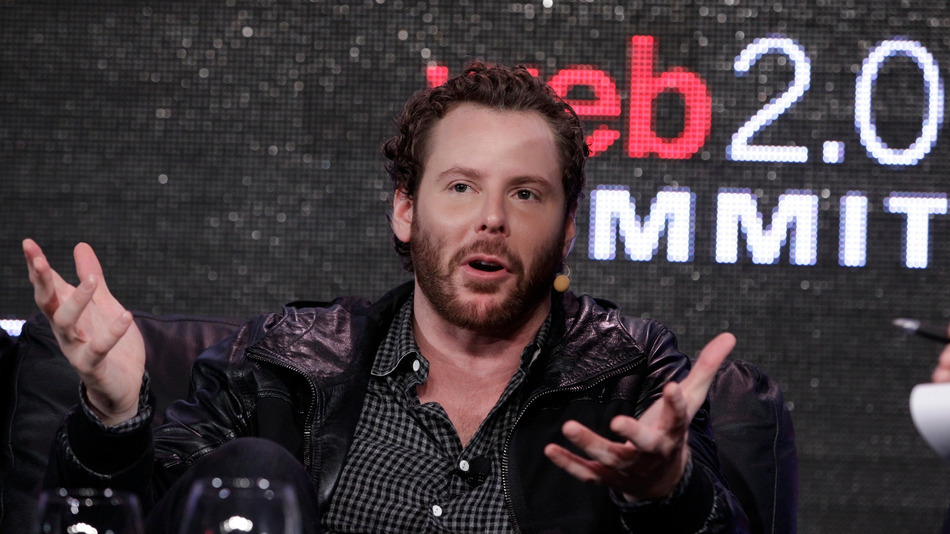 credit: PAUL SAKUMA/ASSOCIATED PRESS
should support conflicts that may take place in a range of environments from austere, remote locations to dense megacities.
The Strategic Technology Office (STO) focus areas within these broader objectives include:
Situation Understanding, Multi-Domain Maneuver, Hybrid Effects, System of Systems (SoS), Maritime Systems, System of System-Enhanced Small Units (SESU), and Foundational Strategic Technologies.
---
---
---
---
Obtain Full Opportunity Text:
http://grants.nih.gov/grants/guide/rfa-files/RFA-OD-17-005.html
Additional Information of Eligibility:
Eligible Applicants Eligible applicants that can apply for this funding opportunity are listed below: • Nonprofit with 501C3 IRS status (other than institution of higher education) • Nonprofit without 501C3 IRS status (other than institution of higher education) • For-profit organizations (other than small business) • Small, minority, and women-owned businesses • Universities • Colleges • Research institutions • Hospitals • Community-based organizations • Faith-based organizations • Federally recognized or state-recognized American Indian/Alaska Native tribal governments • American Indian/Alaska native tribally designated organizations • Alaska Native health corporations • Urban Indian health organizations • Tribal epidemiology centers • State and local governments or their Bona Fide Agents (this includes the District of Columbia, the Commonwealth of Puerto Rico, the Virgin Islands, the Commonwealth of the Northern Marianna Islands, American Samoa, Guam, the Federated States of Micronesia, the Republic of the Marshall Islands, and the Republic of Palau) • Political subdivisions of States (in consultation with States) • Other (specify) A Bona Fide Agent is an agency/organization identified by the state as eligible to submit an application under the state eligibility in lieu of a state application.
If applying as a bona fide agent of a state or local government, a legal, binding agreement from the state or local government as documentation of the status is required.
Attach with "Other Attachment Forms" when submitting via www.grants.gov.
Full Opportunity Web Address:
Contact:
Agency Email Description:
Agency Email:
HR001117S0015@darpa.mil
Date Posted:
2017-03-22
Application Due Date:
2018-03-21
Archive Date:
2018-04-20