The Defense Sciences Office (DSO) at the Defense Advanced Research Projects Agency (DARPA) is seeking participants for a pilot program designed to utilize modern connectivity to rapidly develop promising basic research pathways and then efficiently develop basic research proposals.
DSO's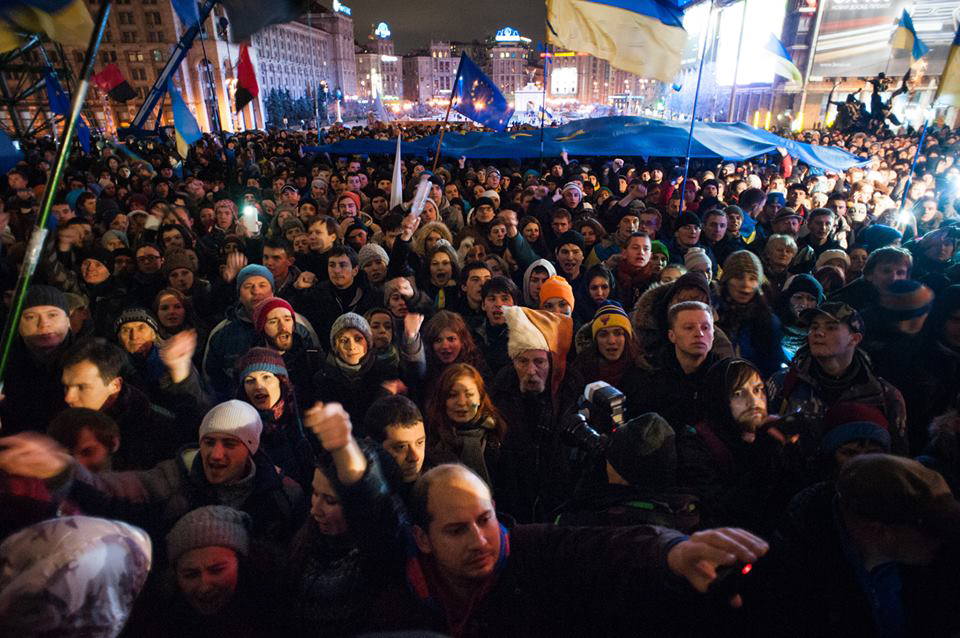 credit: Wikipedia
intent is to fund research proposals resulting from this pilot program.
As with other recent DARPA/DSO opportunity announcements, the goal of this program is to deliver research proposals that seek to investigate innovative approaches to enable revolutionary advances in science, devices, or systems.
In particular, this announcement is intended to support the DSO mission to anticipate scientific surprise.