This announcement seeks revolutionary research ideas for topics not being addressed by ongoing MTO programs or other published solicitations.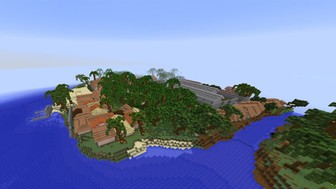 credit: BLOCK BY BLOCK/UN HABITAT
Agency:
Department of Defense
Office:
DARPA - Microsystems Technology Office
Estimated Funding:
$20,000,000
---
---
---
---
Obtain Full Opportunity Text:
FedBizOpps Announcement
Additional Information of Eligibility:
All responsible sources capable of satisfying the Government's needs may submit a proposal that shall be considered by DARPA.
See the Eligibility Information section of the BAA for more information.
Full Opportunity Web Address:
https://www.fbo.gov/index?s=opportunity&mode=form&id=68dfd959363ffdeb96f61c065e212ef7&tab=core&_cview=1
Contact:
Agency Email Description:
If you have any problems linking to this funding announcement, please contact the NIH OER Webmaster
Agency Email:
Date Posted:
2018-09-26
Application Due Date:
Archive Date:
2020-09-30