A new understanding of how biofilms form and survive, combined with advances in bacterial control, will foster microbial community manipulation toward a desired function.
This will require advances in modeling biofilm and developing testbeds to replicate in-the-field conditions.
Multiple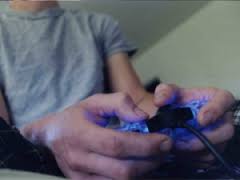 credit: Charity Digital News
testbeds must run in parallel to grow, track, and test biofilms, capturing variables associated with growth and resilience to perturbation, and enabling further model parameterization.
Biofilm manipulation strategies must be rigorously tested not only in the laboratory, but also in the field to foster model refinement and to ensure that models predict real-world biofilms.