This announcement solicits applications for the Rural Quality Improvement Technical Assistance Cooperative Agreement.
The purpose of this cooperative agreement is to improve quality and health outcomes in rural communities through technical assistance to beneficiaries of FORHP quality initiatives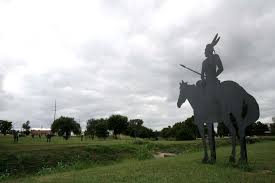 credit: Wikipedia
such as grantees, Critical Access Hospitals (CAHs), and other rural providers.  Assistance will be provided in areas such as:
data collection and analysis, understanding measure specifications, benchmarking and target-setting, developing and implementing efficient and effective improvement strategies, and tracking the outcomes of quality improvement efforts.