This notice announces the opportunity for designated Health Center Program look-alikes (LALs) to apply for one-time funding under the fiscal year (FY) 2021 American Rescue Plan – Funding for Look-Alikes (ARP-LAL).
The purpose of this funding is to support designated LALs to respond to and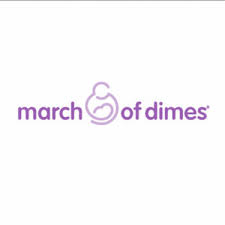 credit: March of Dimes via CrowdRise
mitigate the spread of COVID-19, and to enhance health care services and infrastructure.
This funding is appropriated by section 2601 of the American Rescue Plan Act of 2021 (P.L.
117-2), available at https://www.congress.gov/117/bills/hr1319/BILLS-117hr1319enr.pdf, which also provides authority for this program.