The U. S. Embassy in Zagreb announces an open competition for organizations interested in submitting proposals to organize a two-day conference ("the Forum") celebrating 30 years of partnership between the United States of America and Croatia and reflecting on the mutual benefits of U. S.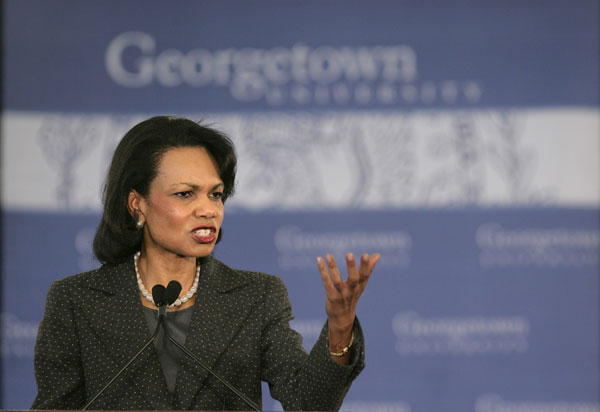 credit: From Wikimedia
economic, security, and people-to-people engagement in Croatia stretching into the future.Proposals should encourage Croatian business leaders, innovation-space influencers, scientists, rising startup stars, government officials, U. S. Government exchange program alumni, and other opinion leaders to engage with U. S. officials, business leaders and civil society representatives in a high-level dialogue to strengthen U.S.-Croatian economic ties and expand strategic collaboration with key influencers.
A successful Forum will showcase the U.S.-Croatia partnership and catalyze a path to building deeper scientific, trade and security collaboration to strengthen U.S.-Croatian ties and advance shared goals.
The Format The Forum will become the flagship event in a series of U. S. Embassy-supported programs to mark and build upon 30 years of U.S.-Croatian relations.
The Forum should include panel sessions on topics of vital shared interest such as regional energy and energy diversity, U.S.-Croatia leadership in climate action, critical infrastructure protection and investment, cybersecurity, innovation and entrepreneurship, scientific and technological collaboration, medical technology, defense manufacturing, gender inclusivity, and support for underserved communities.
The Forum experience will furthermore include separate sessions and parallel half-day trade events in partnership with the U. S. Commercial Service promoting U. S. companies in Croatia.