As a result of women Moroccan judges participating in international IAWJ events, they created a Morocco Chapter of the IAWJ in May 201 6. Indeed, their Moroccan IAWJ Chapter was founded during the IAWJ's international conference in Washington, D.C., which INL arranged for several Moroccan women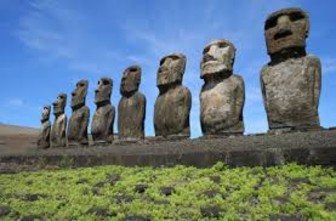 credit: sheknows
judges to attend.
Founded in 1991, IAWJ unites women judges from diverse judicial systems who share a commitment to the rule of law and equal access to justice.
INL aims to develop the capacity of the Morocco chapter by helping the organization identify ways to meet administrative demands and develop the professional integrity of its staff members.
INL is soliciting proposals from organizations that can provide administrative and institutional support to IAWJ Morocco Chapter.
The goal of this project is to help build and strengthen the professionalism, efficacy, integrity and operational capability of the IAWJ Morocco Chapter.