The Bureau of International Narcotics and Law Enforcement Affairs (INL) has undertaken an assistance program to support the Government of Tunisia's (GoT) effort to develop and maintain a criminal justice sector that is efficient, effective, and respects international human rights standards.
This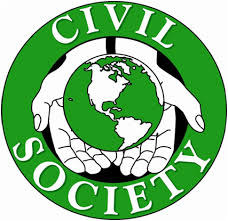 credit: Razoo
includes efforts to improve the joint capacity of the justice and corrections sectors to provide access to justice and maintain the rule of law throughout the country.
This involves coordination within the Ministry of Justice (MOJ), between the Courts and the Directorate General of Prisons and Rehabilitation (DGPR).
Key elements of this reform are:
increasing the GoT's ability to respond to the unique needs of individual offenders based on the crime and thereby reduce overcrowding in prisons, while improving community relations.
This project, "Expanding the Probation System in Tunisia," will aim to do that.