The Public Affairs Section of the U. S. Consulate in Kolkata (PAS Kolkata) seeks proposals for a project entitled "Food Diplomacy:
A Recipe for Entrepreneurship." Under this project, PAS Kolkata will partner with a grantee to implement a two-day workshop with approximately 20-30 participants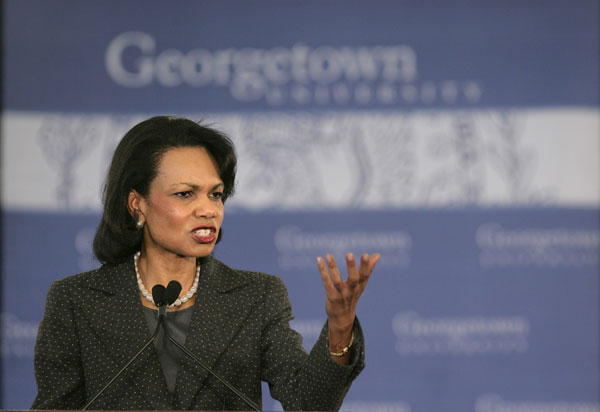 credit: From Wikimedia
from Sri Lanka, Nepal, Bangladesh, and East India.
Participants should be business professionals from the food industry who have a moderate to higher level of experience in the industry.
The majority of the workshop will be led by 2-3 speakers/entrepreneurs from the United States who have significant expertise in food-based business and entrepreneurial ventures.
The workshop will be followed by a one-day Cross-Cultural Food Entrepreneurship Expo in Kolkata.
The expo will include the promotion of U. S. food imports, one to two sessions by the same 2-3 U. S. speakers, and include representation of 20-30 participants businesses.
In addition, we would like to incorporate ideas utilizing the local culinary expertise of the city not already represented by our 20-30 participants.
The event will provide an opportunity for participants and professionals from the food industry to connect, collaborate and showcase their skills.
The workshop and expo should be designed to highlight the following:
trends and challenges in the world of food entrepreneurship; how cultural diversity creates innovation in food and can revolutionize the food industry; and best practices in food safety, packaging, and marketing.
The long term goal of this project is to create a global network of entrepreneurs, innovators and incubators in the food industry who, through new skills, knowledge, and partnerships, will boost prosperity in their communities and strengthen economic ties with the U. S. (Please refer to the full announcement available under 'related documents' tab.)