The Bureau of Land Management has opportunities to place college graduates into conservation and land management internships to work with land managers on a variety of natural resource projects.
This program offers a form of education not found in the classroom where participants learn about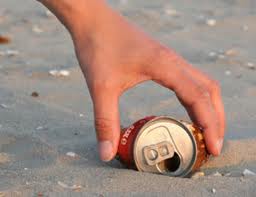 credit: TRB Blogs
public land management, conservation and stewardship in a way that will enhance existing skills and develop new skills all within a real world setting.
The program seeks to develop a new generation of professionals skilled in natural resource management.
This opportunity is posted as a Notice of Intent to award to a particular entity for which the Nevada BLM desires to continue work under the present assistance agreement and enable interns to complete their term of service.