The Secure Rural Schools and Community Self-Determination Program provides Federal funds to counties that traditionally have been supported by timber payments.
These payments make up for the loss in timber payments caused by the decline in timber harvest on Federal lands that occurred in the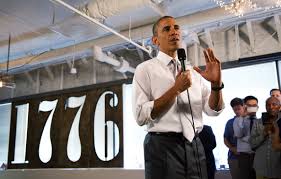 credit: Zimbio
1990s.
Project funds may be used to enter into grants and cooperative agreements with States and local governments, private and nonprofit entities, and landowners and other persons to assist the Secretary in carrying out an approved project.
Such projects shall enjoy broad-based support with objectives that may include, but are not limited to:
Road, trail, and infrastructure maintenance or obliteration; Soil productivity improvement; Improvements in forest ecosystem health; Watershed restoration and maintenance; Restoration, maintenance and improvement of wildlife and fish habitat; Control of noxious and exotic weeds; and Re-establishment of native species.