To educate the recreating public about the threat noxious weeds pose to the community and specific actions that can be done to prevent noxious weed establishment and spread for various outdoor activities.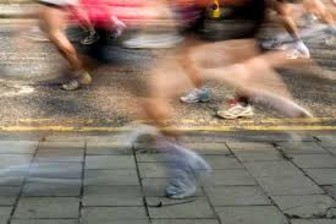 credit: Flickr/Dave Morris
---
---
---
---
Obtain Full Opportunity Text:
Click on RELATED DOCUMENTS tab to download the full announcement and application instructions.
Additional Information of Eligibility:
Non-domestic (non-U.S.) Entities (Foreign Institutions) are eligible to apply.
Non-domestic (non-U.S.) components of U. S. Organizations are eligible to apply.
Foreign components, as defined in the HHS Grants Policy Statement, are allowed.
Full Opportunity Web Address:
Contact:
Agency Email Description:
Agency Email:
kdeltoro@blm.gov
Date Posted:
2017-06-13
Application Due Date:
2017-07-13
Archive Date:
2017-10-13