Background:
The Bureau of Land Management (BLM), Billings Field Office has been working with volunteers to plan and develop a mountain bike trail system at Acton Recreation Area in Yellowstone County Montana.
To date, over 15 miles of new trails have been constructed and the BLM intends to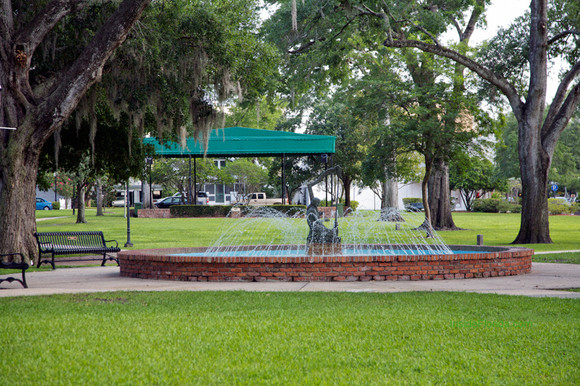 credit: Inside Florida
authorize another 15 miles to begin construction in 201 7. Partnership support will be critical to completing the planned trail development and for maintaining trails in an acceptable condition for public use in the future.
In addition, there are several trail features that will need to be completed to support trail users.
Objectives:
The primary purpose of this partnership is to engage volunteers and trail enthusiasts in a collaborative effort that will provide long-lasting recreational benefits for local residents and visitors to public lands in the Billings area.
The project involves trail construction and development of a trailhead, picnic area, and area-wide signage.
The development of a dedicated volunteer force to ensure continued support for the trails is another important outcome.
Public Benefit:
This project will result in one of the only mountain bike trail systems in the region that will offer multi-day riding opportunities for a variety of skill levels.
The trails will be open to the public and will provide long-term recreational benefits to area users.