The Graduate Research Innovation (GRIN) award is for current master and doctoral students enrolled at colleges or universities within the United States in the field of wildland fire and related physical, biological, and social sciences to enhance student exposure to the management and policy relevance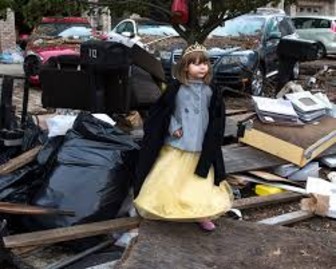 credit: brighthorizonsfoundation.org
of their research to achieve beneficial outcomes of funded work.
---
---
---
---
Obtain Full Opportunity Text:
Click on the SUPPORTING DOCUMENTS tab above to download the full application package and instructions
Additional Information of Eligibility:
By law, any entity otherwise eligible for assistance under the national service laws is eligible to apply for and receive a grant under this announcement.
The applicable laws include the National and Community Service Act of 1990 and the Domestic Volunteer Service Act of 1973.
Eligible applicants include, but are not limited to nonprofit organizations, state service commissions, volunteer centers, institutions of higher education, national or regional education agencies, educational institutions, and faith-based institutions.
Only applicants capable of carrying out multi-state, national focused (10 or more states), or comprehensive regional initiatives are eligible for funding.
(Regional initiatives are multiple states in a region, such as the Corporation's clusters .) The Corporation is particularly interested in applications from organizations with experience in fostering service on Martin Luther King, Jr.
Day.
Full Opportunity Web Address:
http://www.grants.gov
Contact:
Agency Email Description:
cshaver@blm.gov
Agency Email:
Date Posted:
2018-04-13
Application Due Date:
Archive Date:
2018-07-30