Department of the Interior - Bureau of Land Management Colorado Invasive and Noxious Plant Management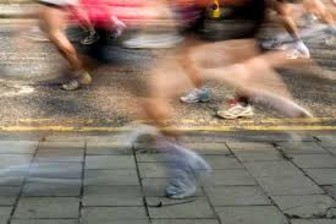 credit: Flickr/Dave Morris
---
---
---
---
Obtain Full Opportunity Text:
grants.gov
Additional Information of Eligibility:
Individuals and For-Profit Organizations are ineligible to apply for awards under this NOFO.This program NOFO does not support entities hiring interns or crews under the Public Lands Corps Act of 1993.
The Public Lands Corps Act of 1993, 16 USC, Chapter 37, Subchapter II-Public Lands Corps, is the only legislative authority that allows BLM to "hire" interns under this authority.
Therefore, eligible Youth Conservation Corps may only apply for projects developed under NOFO 15.243 – BLM Youth Conservation Opportunities on Public Lands. 
Full Opportunity Web Address:
grants.gov
Contact:
Agency Email Description:
smcbride@blm.gov
Agency Email:
Date Posted:
2022-01-14
Application Due Date:
Archive Date:
2022-09-13