A.
PROGRAM DESCRIPTION The U. S. Embassy of Lebanon / Public Diplomacy Section (PAS) of the U. S. Department of State announces an open competition for organizations, individuals, and alumni of U. S. exchange programs to submit applications to carry out a program to promote English language education.
Please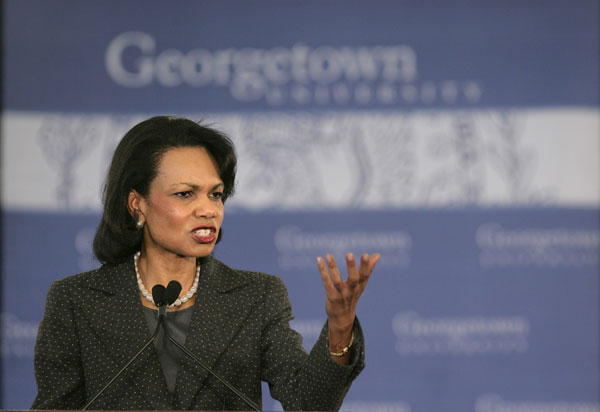 credit: From Wikimedia
carefully follow all instructions below.
Priority Region:
Proposals must be implemented in Lebanon, with priority given to projects implemented partially or entirely in underserved areas.
Program Objectives:
U. S. Embassy Beirut seeks proposals that promote English language education through youth engagement, community service, Science Technology English Math (STEM), English for Specific Purposes (ESP) or other relevant activities.
Key Guidelines:
- Applicants can apply as individuals or as groups (for example, a group of alumni), organizations, or as non-profit organizations.
- All applicants should be Lebanon-based.
- For alumni proposals, partnerships with existing, active alumni organizations are encouraged.
- Successful projects should identify and work with appropriate partner institutions.
Partner institutions can be engaged to provide expertise as well as cost-share activities.
Cost-sharing (financial and/or in kind) is encouraged for a competitive grant.
- Each project will be evaluated based on its potential sustainability, meaning its ability to reach different audiences and goals during and beyond the grant cycle; projects that demonstrate sustainability will be given preference.
Please note:
- All projects should be conducted mainly or entirely in English.
Successful grantees will explain how they plan to enhance target audiences' English language acquisition through the grant, and if unable to conduct the grant entirely in English, applicants must provide explanation.
- Successful grantees should be prepared to share their grant activities, as appropriate, on our social media.
- Priority will be given to proposals that:
o Target a large number of beneficiaries throughout and beyond the grant period.
o Engage Youth B.
FEDERAL AWARD INFORMATION Length of performance period:
6 to 12 months Number of awards anticipated:
1-3 awards Award amounts:
$10,000- $30,000 Total available funding:
$30,000 Type of Funding:
FY19 Smith Mundt Public Diplomacy Funds Anticipated program start date:
June 2019 This notice is subject to availability of funding.
Funding Instrument Type:
Grant Program Performance Period:
Proposed programs should be completed in 12 months or less.