The Alaska Outer Continental Shelf (OCS)Region of the Bureau of Ocean Energy Management (BOEM) is offering a cooperative agreement for the study Hydrocarbon Seeps in the Lower Cook Inlet, Gulf of Alaska, Chukchi Sea and Beaufort Sea OCS Planning Areas to identify and assemble existing information regarding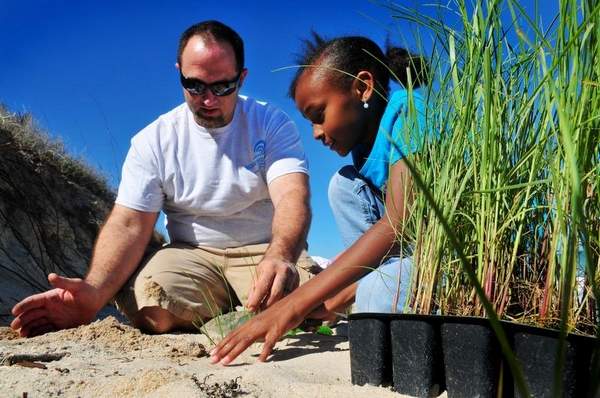 credit: Florida Today
hydrocarbons in the marine environment off the Alaska coastline and construct a map of known seeps.
The study will also identify further information needs and develop recommendations for a field campaign that may be conducted in the future in collaboration with partners from academia and the private sector.
This announcement is specifically to announce intent to undertake the project with the University of Alaska-Fairbanks.
OCSLA Section 1345 authorizes the use of cooperative agreements with affected States to meet the requirements of OCSLA, including sharing of information and joint utilization of available expertise to carry out applicable Federal and State laws, regulations, and stipulations relevant to outer continental shelf operations both onshore and offshore.
This award is a cooperative agreement and there must be substantial involvement by BOEM scientists in various aspects of study development and/or study content.
Contributions of matching funds towards these efforts, either as cash or in-kind contributions (such as salary, equipment, or a combination of both) is strongly encouraged but not required.
The proposal will not be evaluated on the availability of matching funds.