Incorporating PAMGuard into the Tethys Passive Acoustic Data Metadata System Tethys is a passive acoustic monitoring metadata database system designed to organize and store acoustic metadata ( http://tethys.sdsu.edu).
Tethys has been developed over many years through joint BOEM-Navy funding.
The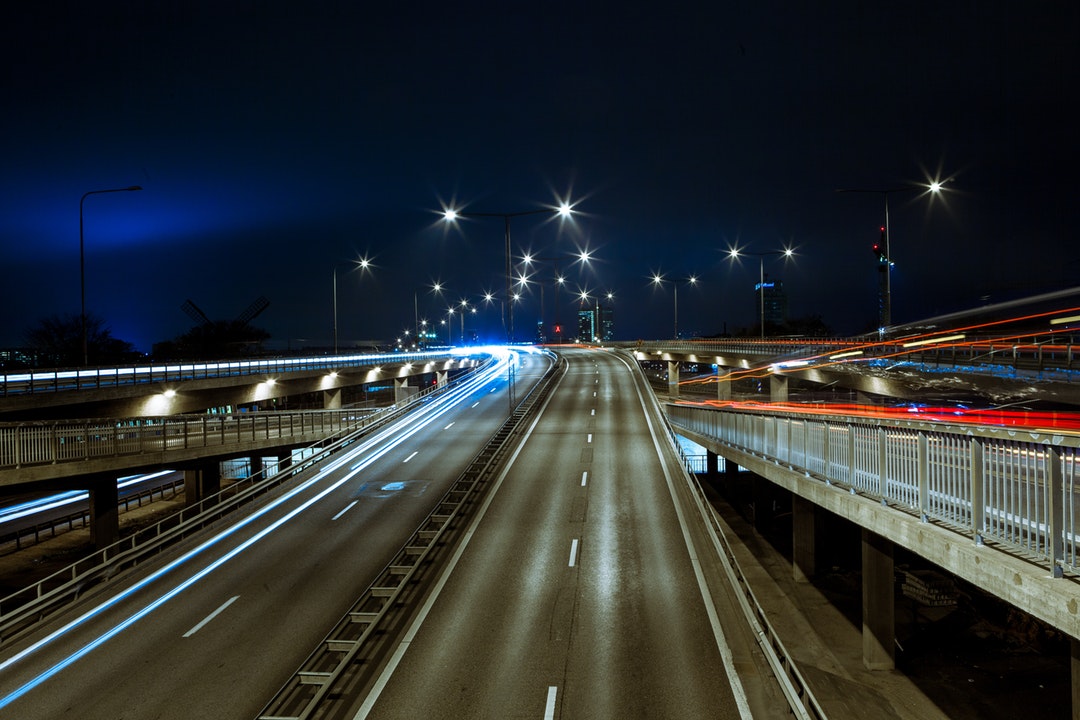 credit: Johan Arthursson on unsplash
data schema (rules that govern how data is organized) were designed to permit representations of acoustic metadata that are comparable across long time frames by providing a consistent format.
A set of schemata have been developed for describing instrumentation, effort, detections, and localizations.
In addition to the standard reporting fields, the schema permits the addition of user-defined information, thus letting passive acoustic monitoring (PAM) practitioners define their own information such as referencing physical oceanographic and meteorological data to help in the analysis and interpretation of the acoustical observations.
The Tethys metadata system has been adopted as the community standard by NOAA's National Center for Environmental Information (NCEI), now serving as the permanent archive of raw marine acoustical observations.
This study, in conjunction with an ongoing, companion project funded by the Navy's Living Marine Resources (LMR) Program, is the final increment in Tethys' development, bringing Tethys to maturity to give NCEI a reliable, user-friendly metadata tool that also meets the needs of scientists and natural resource managers wanting to make secondary user of the archived data.
PAMGuard, the software package that this study seeks to incorporate into Tethys, is a semiautomated, open-source software for real-time acoustic detection and localization of cetaceans and other marine species from mobile platforms.
It can also be used as a stand-alone tool for analysis of previously collected acoustical observations.
With the recent efforts at standardizing and optimizing the methods of acoustical measurements from moving platforms, PAMGuard has become a preferred tool in the collection and analysis of marine acoustical data and is the most common software used for BOEM permitted geological and geophysical surveys with PAM requirements in the GOM.
Tethys integrated with PAMGuard affords metadata documentation concurrently with data collection rather than at a post-processing stage when important details may be forgotten or misrepresented.
In addition, this study includes creating a programmer's interface for the integrated package that will allow adding future functionality to Tethys without requiring a major overhaul of the core program.