The Commodity Credit Corporation (CCC) announces that it is inviting proposals for the 2014 Market Access Program (MAP).
The intended effect of this notice is to solicit applications from eligible applicants for fiscal year 2014 and to set out criteria for the award of funds under the program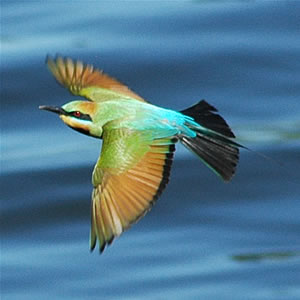 credit: Wikipedia
in October 201 3. The MAP is administered by personnel of the Foreign Agricultural Service (FAS).
The funding authority for MAP expires at the end of fiscal year 201 3. This notice is being published at this time to allow awards to be made early in fiscal year 2014, provided that program funding is reauthorized prior to that time.
In the event this program is not reauthorized, or is substantially modified, FAS will publish a notice in the Federal Register rescinding this Notice of Funds Availability.