The MEPI Local Grants Program seeks projects that build links between and among citizens, civil society, government, and the private sector, and are responsive to emerging opportunities at the local level in the Middle East and North Africa (MENA).
The program supports projects that align with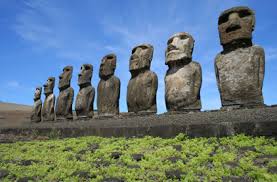 credit: sheknows
U. S. foreign policy goals and promote U. S. interests in the region, enhancing stability, and increasing prosperity across MENA.
These grants are designed to support two priority areas of the MEPI Strategic Framework:
Participatory Governance:
Enable citizens and civil society to effectively engage with government officials to increase responsiveness to citizen needs.
Enhance citizens' ability to actively participate in their governments and develop a more informed citizenry.
Enable government officials' engagement with, and responsiveness to, their citizens to resolve issues of shared concern.
Economic Reform:
Enable citizens, policy makers, non-governmental organizations, and the private sector with the skills and resources to provide economic opportunity, foster economic growth, and promote improved business enabling environments.
Please refer to the full notice for country-specific project priority areas.