Background The English Access Microscholarship Program (Access) is a learner-centered program that provides bright but disadvantaged youth with an opportunity to learn English, develop civic engagement and leadership skills, and gain multicultural awareness through teaching the basics of American culture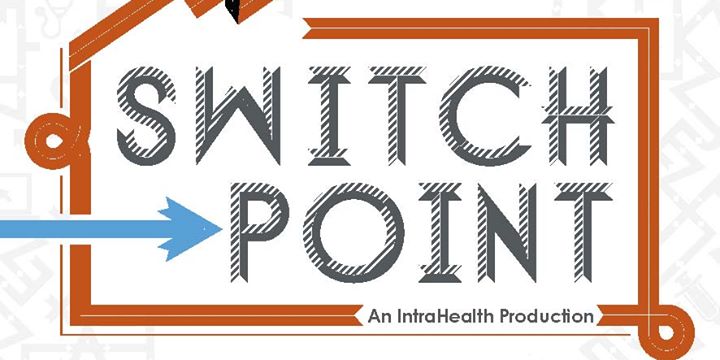 credit: SwitchPoint2014 Facebook Page
and values.
The Access Program has provided scholarships to over 180,000 students in 90 countries since its inception in 200 4. Program description The goal of the Access Program is to equip bright, talented, economically disadvantaged high school students with a range of skills anchored by the core components of enhanced English language skills, and stronger critical thinking and cross-cultural understanding.
Access programs must provide a minimum of 360 hours over two years of high quality, American-style, after-school and summer-intensive English classes and enhancement activities for disadvantaged teens at a cost of up to $1,300 per student.
Access program participants are bright, highly-motivated, economically-disadvantaged 16-18-year-old students or 17-19-year old students who receive scholarships and participate at no cost to the student.
Access English language courses break from traditional teaching models to deliver a more meaningful, interactive language learning experience centered on the learner.
Access classes focus on communicative language learning methods.
Access classrooms should serve as strong educational models for their communities.
Civic outreach activities should further cement the connection between the Access program and community.
Please see attached document for more information.