The purpose of the Minority Community HIV/AIDS Partnership:
Preventing Risky Behaviors Among Minority College Students is to demonstrate the effectiveness of partnerships in improving the health status, relative to HIV/AIDS, of young adults, particularly racial and ethnic minorities by eliminating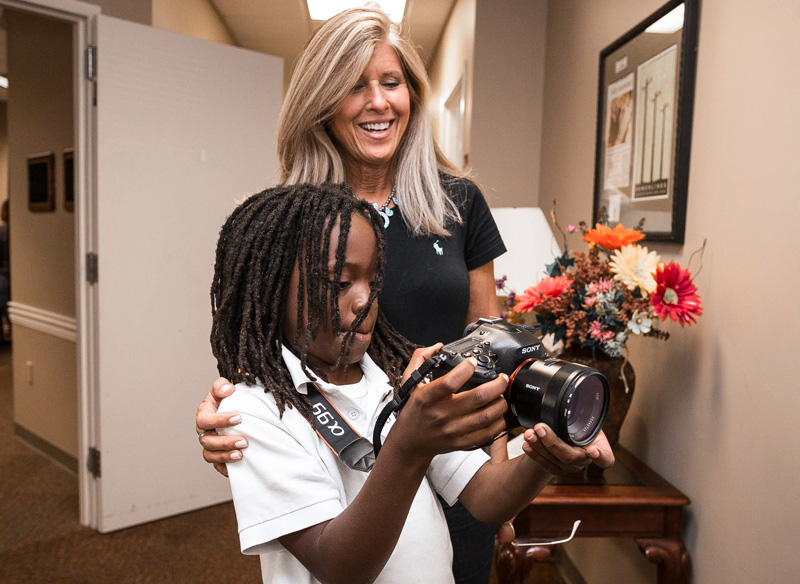 credit: Daily News/Andrew J. Breig
disparities.
Through this FY 2010 announcement, the OMH will support partnerships between national minority-serving organizations, community based healthcare facilities, and minority serving institutions, particularly those with a demonstrated history of serving minority populations, such as Historically Black Colleges and Universities (HBCUs), Tribal Colleges and Universities (TCUs), and other accredited minority-serving post-secondary institutions.
This program promotes the implementation of promising practices and model programs targeting minority communities.
---
Relevant Nonprofit Program Categories
---
---
---
---
Obtain Full Opportunity Text:
FY10 Minority Community HIV/AIDS Partnership: Preventing Risky Behaviors Among Minority College Students
Additional Information of Eligibility:
To qualify for funding, an applicant must: • Be an established, nonprofit national minority-serving organization defined by charter or bylaws to operate nationally which address health and human services and has a demonstrated history of service to racial and ethnic minority populations.
Bylaws and/or charter must be furnished with the application.
The applicant must have a minimum of five years experience in conducting HIV/AIDS programs for minority populations.
Examples of national minority-serving organizations that may apply include: ̵ organizations representing community health organizations serving minority populations; ̵ organizations that focus on minority health, education, leadership development, and national partnerships; and ̵ organizations whose membership represents minority-focused health professionals.
̵ national faith-based organizations ̵ federally recognized American Indian Tribes and Alaska Native Villages and Corporations which meet the definition set forth in U.S.C.
Section 1603(e); Tribal Organizations, which include Intertribal Councils and American Indian Health Boards which meet the definition set forth in 25 USC Section 1603(e);
Full Opportunity Web Address:
https://www.grantsolutions.gov/gs/preaward/previewPublicAnnouncement.do?id=11696
Contact:
Grants.gov Contact CenterPhone Number: 1-800-518-4726Hours of operation are Monday-Friday from 7:00 a.m. to 9:00 p.m. Eastern Standard Timesupport@grants.gov
Agency Email Description:
Grants.gov Customer Support
Agency Email:
support@grants.gov
Date Posted:
2010-07-03
Application Due Date:
2010-08-02
Archive Date:
2010-09-01