The objective of the Agreement is to design and implement one phase of shoreline repair and restoration measures to maintain the integrity and safety of the southern point of Greenbury Point peninsula.
These measures will include a design and installation of erosion control, primarily, but not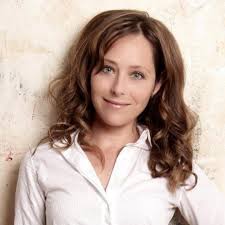 credit: c/o hackneygazette
limited to hardened structure/revetment.
The Contractor shall comply with all permits and authorizations associated with the approved design during the implementation of the design.