The Native American Library Services Basic Grant Program is noncompetitive and distributed in equal amounts among eligible applicants.
Basic Grants are available to support existing library operations and to maintain core library services.
The Education/Assessment Option is supplemental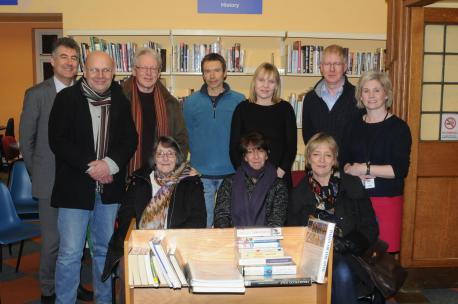 credit: Southend Standard UK
to the Basic Grants.
It is also noncompetitive and must be requested.
The Education/Assessment Option provides funding for tribal library staff to attend library-related continuing education courses or training workshops; attend or give presentations at conferences related to library services; and hire a consultant for an onsite professional library assessment.