In fall 2019, the U. S. Mission to India launched the Alumni Micro Grants Fund (AMGF), a pilot project that established a new outreach avenue to USG exchange alumni in India and Bhutan by funding micro-scale social impact projects in support of Mission priorities.
Building on that success, Mission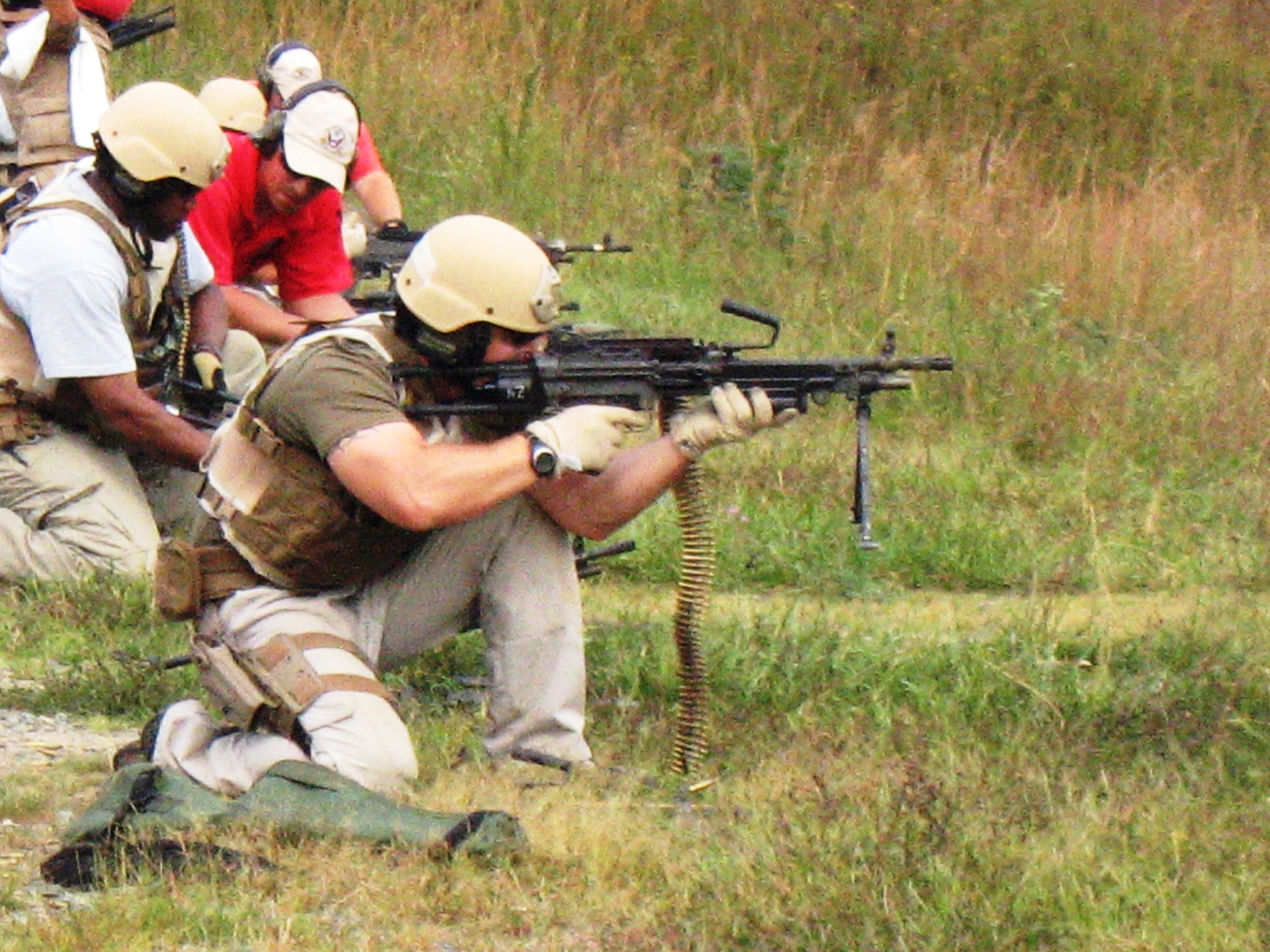 credit: From Wikipedia
India proposes AMGF 2. 0 to further strengthen the Mission's relationship with our alumni network across India and Bhutan.
AMGF 2. 0 will provide financing of social impact projects at the micro- to small-scale level in line with Mission goals for Indian and Bhutanese alumni of USG exchange programs administered by the Public Affairs Section.
Funding will be provided through sub-awards ranging from USD 1,000 to 6,000; alumni will implement projects starting in summer 202 1. Background:
Decades of exchange programs administered by the Public Affairs Sections at the U. S. Mission in India (PAS India) have generated one of the largest and most diverse alumni networks in the world, with thousands of Indians and Bhutanese counted as alumni of various U. S. government exchanges.
These alumni have participated in youth-oriented exchange programs such as the Community College Initiative (CCI) Program, Global Undergraduate Exchange (UGRAD) Program, and Study of the U. S. Institutes (SUSI) for Student Leaders.
Alumni also have participated in exchange programs geared to mid-career professionals such as the International Visitor Leadership Program (IVLP), Professional Fellows for Governance and Society (PFGS), and the Fortune-U. S. State Department Global Women's Mentoring Partnership (Fortune).
In addition, exchange program alumni include Bhutanese who have participated in exchange programs such as IVLP and Fulbright managed by Mission India.
Alumni engagement is an important priority for the U. S. Mission in India.
PAS India has a strong interest in deepening its relationship with its alumni in India to promote positive change in Indian society in line with Mission goals.
PAS India recognizes that these alumni are motivated to undertake micro- and small-scale projects that support Mission priorities and their communities.
These alumni, however, have limited options available to access financial support due to lack of association with an NGO registered under the Government of India's Foreign Contribution Regulation Act (FCRA).
(Please refer to the full announcement available under 'related documents' tab)