Executive Summary:To create greater student interest in U. S. universities, this project will create a library of short videos featuring Indian students at or graduates from U. S. universities with inspiring content on the benefits of U. S. higher education.
The videos will provide practical information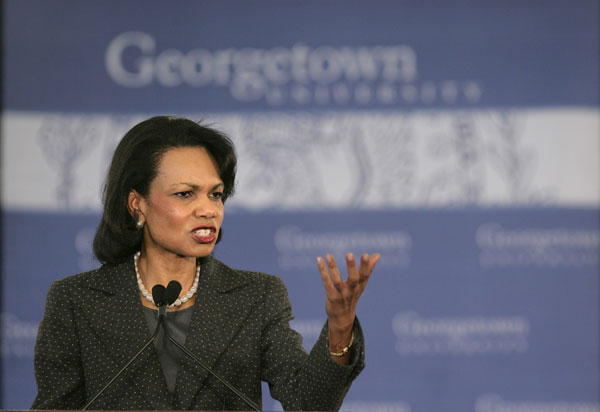 credit: From Wikimedia
about studying in the United States for a primary audience of Indian students looking to study abroad who have not made a decision on the destination.
The videos will be promoted for three to six months on a trendy social-media platform, like Instagram, popular among youth and in particular, the project audience detailed below.
The goal is to inspire this audience to choose the United States as the country in which to pursue higher education.Background:
The United States is the destination of choice for many Indian students seeking opportunities to study abroad.
Of more than one million international students in the United States today, one in five is Indian.
Among the many benefits of a U. S. higher education are its opportunities for interactive learning, extensive research options, curricula designed to provide the finest practical training, cutting-edge technology, access to international networks, and an unparalleled success rate for graduates.
Indian students, in turn, enrich American campuses with their diverse perspectives, skills and experiences.
For decades, Indians have been instrumental in building mutual understanding between American and Indian cultures.
As graduates, many go on to conduct research, start companies, and create new jobs.Project Introduction:Despite the presence of EducationUSA advising centers across India, most Indian students seek information from third-party sources to inform their study abroad decisions.
These sources may not have a complete understanding of U. S. universities and their admissions policies or the realities of living and studying in the United States.
Such sources may also be passing on inaccurate information about U. S. visa policies.
This project aims to highlight the value of U. S. higher education with first-hand, relatable, and credible information from Indian students currently in the United States and recently graduated alumni.
The project involves leveraging U. S. universities, their student recruitment units.
and other important student networks/associations in the United States to collect these videos from across the country.
The end goal is to increase the number of Indian students to choose the United States for higher education.
(Please refer to the full announcement available under related documents tab)