Based on funding availability, Regional Public Engagement Specialist (REPS) Office within the U. S. Embassy's Public Diplomacy Section (PDS) announces an open competition for a cooperative agreement to plan, develop, design, and implement a touring exhibit with the environmental theme of renewable/green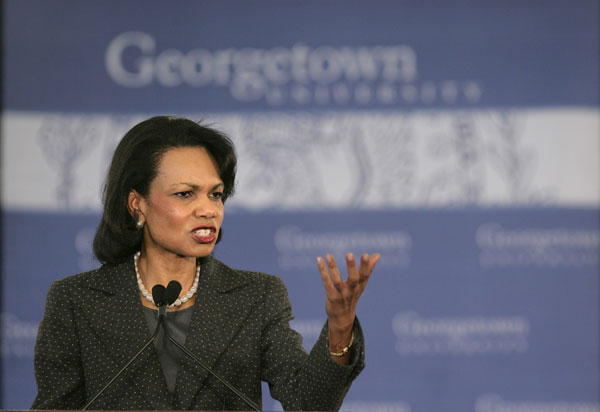 credit: From Wikimedia
technologies, targeting youth audiences, including a supplemental programming plan (workshops, lectures, activities, etc.) and companion virtual museum.
The proposed touring exhibition will promote the messaging of U. S. Embassies in the South Asian region on renewable/green technologies.
The exhibition will also emphasize the United States' current and historical leadership in the environmental challenges of renewable energy and/or green technologies.
The campaign will run under the American Spaces banner and is intended for emerging voices in middle and high school, as well as college students.(Please refer to the full announcement available under 'related documents' tab)