This funding opportunity seeks to demonstrate the U.S.-India strategic partnership through cultural and culinary diplomacy via social media and demonstrating diverse U. S. and Indian cultures to promote people-to-people relationships, generate increased demand and interest in U. S. foods, and maintain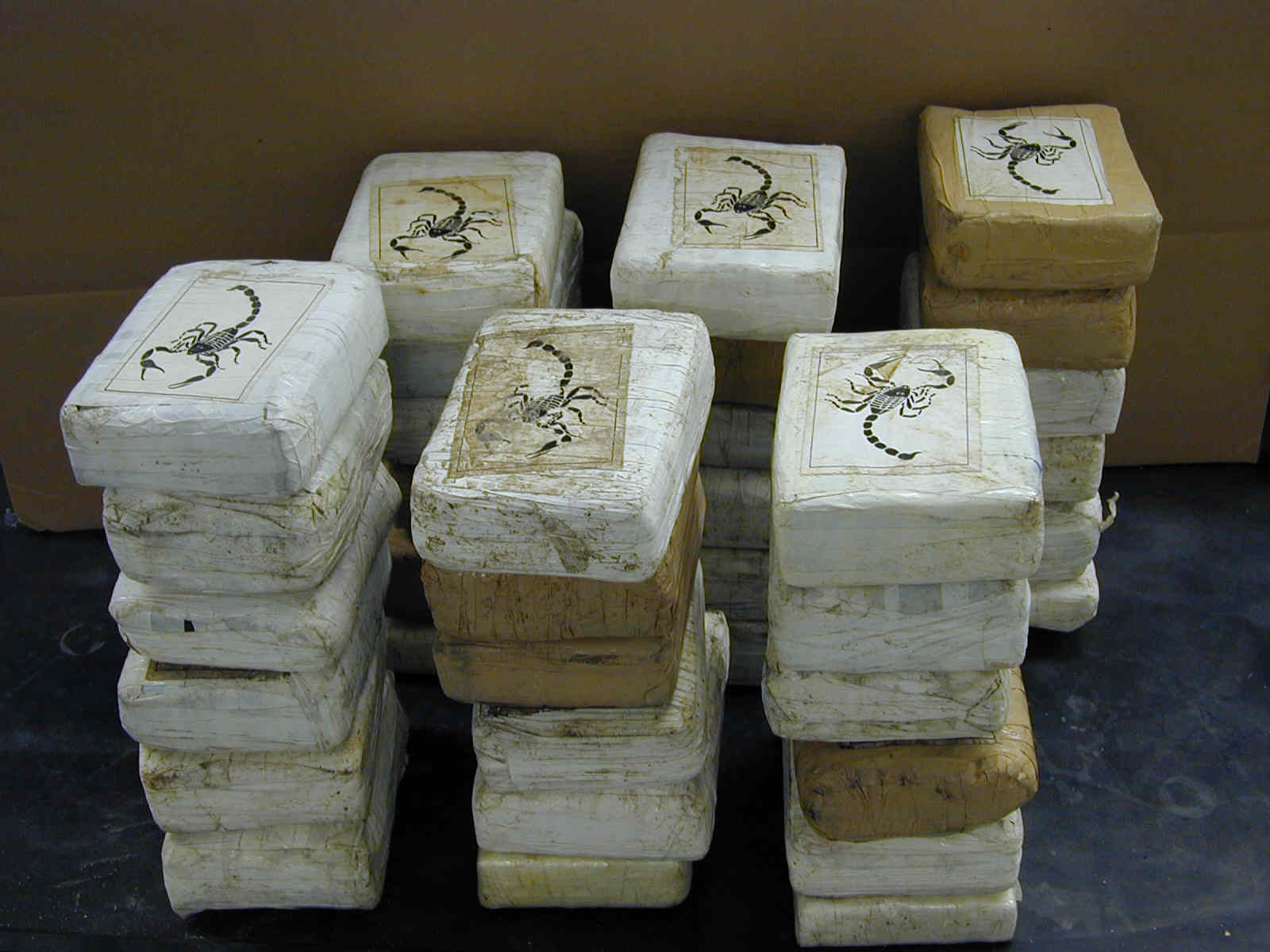 credit: From Wikipedia
a positive perception of U.S.-India relations.
Using Mission India's broad social media reach, this activity proposes to engage in a two-way conversation with the Indian consumer, focusing on the significance of the U.S.-India relationship, and the importance of food for both country's multicultural national identity, to promote growth, prosperity, and trade.
The activity will build from previous U. S. food demonstrations that various Mission India representatives have participated in, including Consuls General and Chief of Mission authorities.
Through this funding opportunity, U. S. Embassy New Delhi, and U. S. Consulates in Kolkata, Chennai, Mumbai, and Hyderabad will commemorate the 75th anniversary of U.S.-India relations through food diplomacy.
To achieve this, Mission India will produce video recordings at various major metropolitan areas to showcase traditional Indian dishes/cuisines and demonstrate where "fusion" U.S.-origin ingredients are being incorporated.
Content will include at least one video recording in New Delhi, Kolkata, Mumbai, Chennai, and Hyderabad featuring a high-level representative of the U. S. Embassy and each Consul General, who will participate in a cooking demonstration filmed on location with renowned local chefs and take part in a "foodie walk" in each city.
The filming production will also explore the food scene in each city or corresponding region and feature a prominent chef or food expert based in the region.
In addition, the program will include the participation of a renowned American chef, who will travel to various Indian cities to act as a storyteller for each recording.
The individual will participate in the cooking demonstrations and will be filmed conducting "foodie walks" that explore the local Indian culture and gastronomy in the city.
The filming period will not last more than two weeks.
The cooking demonstrations, "food tours" and other related content will be edited and combined to produce five videos that will be published on social media and other online formats.
The U. S. Embassy New Delhi will explore other publications to showcase this food diplomacy activity.
(Please refer to the full announcement available under 'related documents' tab)