The Bureau of Near Eastern Affairs Office of Assistance Coordination (NEA/AC) announces a Notice of Funding Opportunity (NOFO) to increase womens political participation in Kuwait.
NEA/AC seeks proposals that will enable women leaders and emerging leaders to:
1. Increase their skills and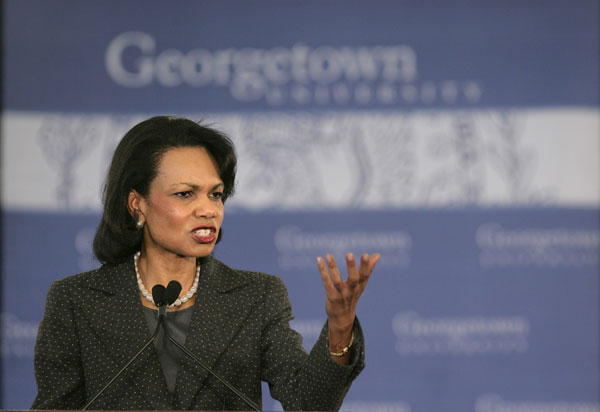 credit: From Wikimedia
ability to compete in political processes; 2. Launch strategic alliances with civic actors who are advocating issues of concern; 3. Develop communication skills and strategies to engage with the public and government representatives on issues of concern; and 4. Prepare young women for assuming leadership roles and increasing their civic engagement.
Applications will be accepted only from organizations that have previously operated in Kuwait, or have personnel who have previously worked in Kuwait.
Successful applications will complement the ongoing work to build skills for women candidates at Kuwait University Womens Research and Studies Center.
This programming responds to the U. S. Government priority that Kuwaits citizens, particularly traditionally marginalized women, develop a more direct ability to engage in governance.
Funds will support activities that:
build the leadership and technical capacity of women in government and civil society; address persistent barriers that prevent women from accessing decision-making processes; and facilitate constructive engagement and collaboration between women civic actors and government officials.