The Bureau of Near Eastern Affairs Office of Assistance Coordination (NEA/AC) announces a Notice of Funding Opportunity (NOFO) to increase the Tunisian government's accountability and responsiveness to citizens' concerns over corruption.
The successful applicant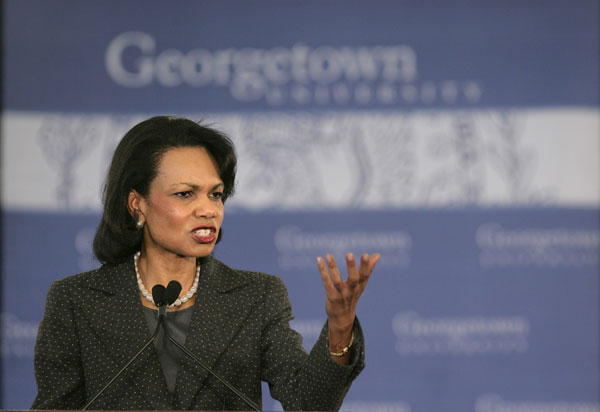 credit: From Wikimedia
will assist the Financial Judiciary Pole (FJP), established under the authority of the Government of Tunisia's Higher Judicial Council, develop the institutional framework and technical capacity to achieve its mission to transparently investigate and prosecute financial corruption cases in Tunisia.
Proposed activities under this opportunity must not overlap with existing reform efforts of the Tunisian judiciary.