Grant Program Description:
The purpose of this Program Solicitation is to select an organization (Cooperator) to administer the Arts Education Partnership (AEP), a national coalition of more than 100 organizations representing the arts and education fields as well as the government and private sectors.
As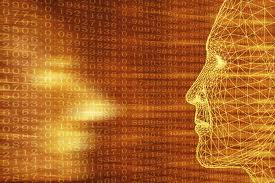 credit: eDiscovery Quarles
the AEP enters into its 25th year, the Arts Endowment seeks a Cooperator to build on the significant achievements of the AEP and its national coalition.
In undertaking this work, the Arts Endowment encourages proposals in which the Cooperator partners with another national organization that can help enhance and fulfill the mission of the AEP.
This Cooperative Agreement will begin no earlier than October 1, 2020, and end on September 30, 202 1. An organization may submit only one proposal under this program solicitation.