SERVIR Amazonia has the following three objectives.
1. Establish a strong consortium to collaborate on geospatial information services (in four thematic areas) to promote sustainable development across the Amazon region; 2. Build long term networks and capacity in the Amazon region to design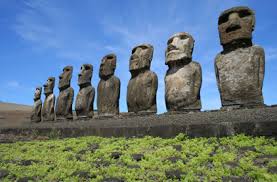 credit: sheknows
and develop geospatial information services that inform decision making; and 3. Support improved decision-making across the Amazon region by government and civil society through dissemination and use of geospatial services and tools tailored to users' needs.