NIJ seeks proposals for funds to help defray the costs associated with postconviction DNA testing in cases of violent felony offenses where actual innocence might be demonstrated.
Specifically, funding may be used to review postconviction cases of violent felony offenses (as defined by State law),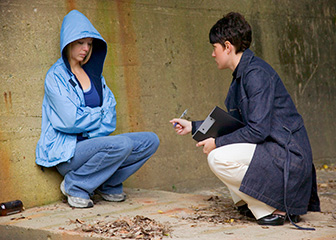 credit: Bureau of Labor Statistics
and to locate and analyze biological evidence samples associated with these cases.
Where a strong justification is provided, a small percentage of Federal award funds (not to exceed 15 percent) may be used for permissible case identification activities.
---
---
---
---
Obtain Full Opportunity Text:
Link to solicitation document
Additional Information of Eligibility:
Not Available
Full Opportunity Web Address:
https://www.ncjrs.gov/pdffiles1/nij/sl001065.pdf
Contact:
For technical assistance with submitting an application, contact the Grants.gov Customer Support Hotline at 800–518–4726 or 606–545–5035, or via e-mail to support@grants.gov.Note: The Grants.gov Support Hotline hours of operation are 24 hours a day, 7 days a week, except Federal holidays
Agency Email Description:
Agency point of contact information
Agency Email:
Michael.Dillon3@usdoj.gov
Date Posted:
2013-03-11
Application Due Date:
2013-05-10
Archive Date:
2013-07-31