The National Institute of Justice (NIJ) has a longstanding history of collaboration with and supporting the Office for Victims of Crime (OVC) on research, evaluation, and programmatic projects.
With this solicitation, in partnership OVC, NIJ seeks competitive proposals for a single award that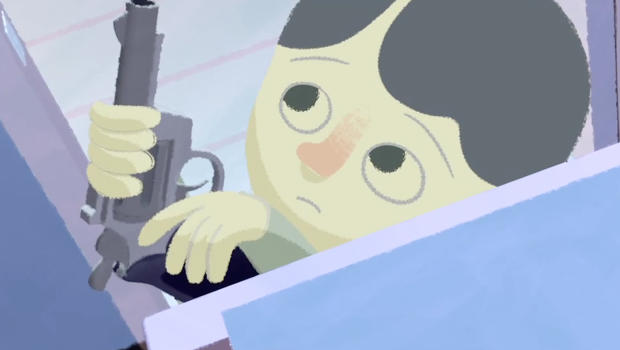 credit: creativity-online
will support evaluation research on the Vision 21:
Law Enforcement and the Communities They Serve:
Supporting Collective Healing in the Wake of Harm (Collective Healing).
This purpose of this award will be to support an initial one-year planning phase to develop comprehensive evaluation options to assess the pilot sites of the Collective Healing initiative.
Results from this evaluation planning phase may lay the groundwork for a possible targeted larger evaluation program of the Collective Healing program.