The National Marine Fisheries Service (NOAA/NMFS) Pacific Islands Regional Office (hereinafter, "PIRO") is soliciting competitive applications for the FY2020 Pacific Islands Region Marine Turtle Management and Conservation Program (MTMCP).
This program supports conservation, protection,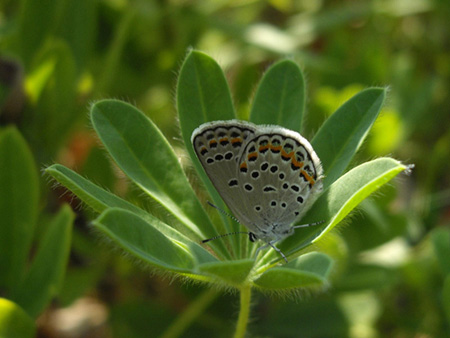 credit: Fish and Wildlife Service
or management actions supporting recovery of Endangered Species Act (ESA) listed sea turtle species occurring within the Pacific Islands Region (PIR) or of aggregations (or species) with linkages to the PIR.
Such species may migrate through, nest or forage within the PIR, or are impacted by PIR federally managed activities and relevant to NOAA/NMFS management and recovery obligations.
For the FY2020 funding competition, we are soliciting projects located in:
1) Hawai'i and US territories; and 2) Internationally in projects located in the Philippines (for, Central West Pacific Green Turtle Distinct Population Segment), Japan (for, North Pacific Loggerhead Turtle Distinct Population Segment), and Indonesia and Solomon Islands (for, West Pacific leatherback turtles).