Rising sea level represents a significant threat to coastal ecosystems, communities, and infrastructure through land loss, altered habitats, and increased vulnerability to coastal storms, nuisance flooding, and wave actions such as wave run-up, wave forces, wave induced buoyancy, and erosion.
Trends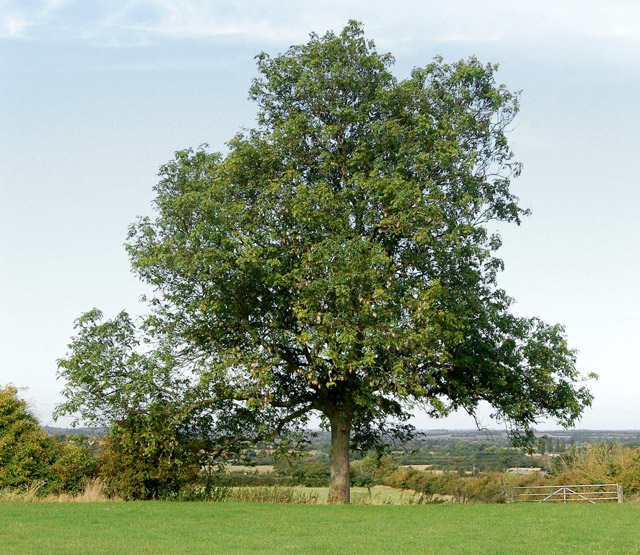 credit: Wikimedia Commons
in increasing coastal sea level have been well documented and are expected to continue increasing, if not accelerate, in the coming decades (Sweet et al.
2022).
While global consequences of SLR provide a Notice of Federal Funding Page 5 of 60 sobering assessment for possible coastal conditions in the future, significant variability in the rates of SLR and the impacts to coastal communities and ecosystems at the regional and local levels exists.
The actual impact from changing sea levels in a region varies substantially as a function of shoreline geomorphology, ecosystem type, level of development, and human response (e.g., beach nourishment, setbacks) to changes.
Damages and economic losses experienced by coastal communities could be reduced with improved knowledge on the potential extent and impacts of SLR and inundation, as well as options for mitigation and adaptation (Council on Climate Preparedness andResilience 2016, FEMA 2021).
In recognition of the need to facilitate increased coastal resiliency and improve adaptation and mitigation capabilities, numerous informational reports and tools have been produced to provide guidance to scientists, managers, and communities.
The ESLR Program aims to contribute to this information, delivering effective information to guide policy, land management decisions, and infrastructure design.
Where appropriate, projects should build on existing information sources used by the end-user community before developing new outputs including tools and interactive applications.
---
Relevant Nonprofit Program Categories
---
---
---
---
Obtain Full Opportunity Text:
https://grants.nih.gov/grants/guide/rfa-files/RFA-DA-25-017.html
Additional Information of Eligibility:
Eligible applicants for Federal financial assistance in this competition are U. S. institutions of higher education, other non-profits, state and local governments, tribalgovernment entities, U. S. Territories, U. S. Affiliated Pacific Islands institutions, and for-profit organizations.
Federal agencies that possess the statutory authority to receive transfers of funds are eligible to submit applications for intra- or inter- agency funds transfers through this competition.
Department of Commerce (DOC)/NOAAsupports cultural and gender diversity and encourages women and minority individuals and groups to submit applications to its programs.
In addition, DOC/NOAA is strongly committed to broadening the participation of Historically Black Colleges and Universities, Hispanic-serving institutions, Tribal colleges and universities, Alaskan Native and Native Hawaiian institutions, Asian American and Native Pacific Islander serving institutions, and institutions that work in underserved areas.
DOC/NOAA encourages applications involving any of the above institutions to apply.Please note that:1.
PIs must be employees of an eligible entity listed above; and applications must be submitted through that entity.
Non-Federal researchers should comply with Notice of Federal Funding Page 22 of 60 their institutional requirements for application submission.2.
Non-Federal researchers affiliated with NOAA-University Cooperative/Joint Institutes will be funded through cooperative agreements.3.
Foreign researchers must apply as subawards or contracts through an eligible U. S. entity.4.
Federal applicants are eligible to submit applications for intra- or inter-agency funds transfers through this competition.
Non-NOAA Federal applicants will be required to submit certifications or documentation showing that they have specific legal authority to accept funds for this type of research.5.
An eligible U. S. entity may propose Federal agency researchers as funded or unfunded collaborators.
If Federal agency researchers are proposed as funded collaborators, the applicant should present the collaborator's funding request in the application in the same way documentation is provided for a subrecipient for purposes of project evaluation, even though intra- or inter-agency funding transfers will generally be used if the project is selected.6.
NCCOS researchers may apply through an eligible U. S. entity as funded or unfunded collaborators, but cannot be the lead PI on the application.
NOAA Federal salaries will not be paid.
Full Opportunity Web Address:
http://grants.nih.gov/grants/guide/rfa-files/RFA-DA-25-017.html
Contact:
Agency Email Description:
E-mail
Agency Email:
Date Posted:
2023-09-21
Application Due Date:
Archive Date:
2024-02-23