This notice announces that applications may be submitted for the 2018 National Sea Grant College Program Dean John A.
Knauss Marine Policy Fellowship (Sea Grant Knauss Fellowship Program).
Sea Grant anticipates funding not less than 30 selected applicants, of which those assigned to the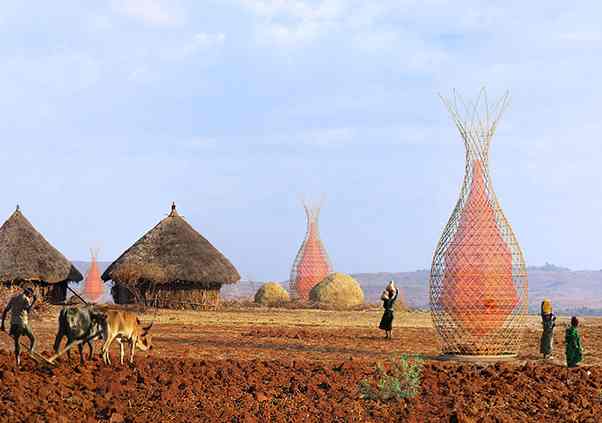 credit: c/o Softpedia News
Legislative branch may be limited to 1 2. Each award will be funded at a total of $56,500 in federal funding, with the option by the host office to add no more than $10,000 for fellow travel related to host office duties, for a maximum of $66,50 0.
---
Relevant Nonprofit Program Categories
---
---
---
---
Obtain Full Opportunity Text:
Not Available
Additional Information of Eligibility:
An eligible applicant is any student, regardless of citizenship, who, on February 10, 2017, is enrolled towards a degree in a graduate program, that have an interest in ocean, coastal and Great Lakes resources and in the national policy decisions affecting those resources.
The graduate degree needs to be awarded through a United States accredited institution of higher education in the United States or U. S. Territories.
Full Opportunity Web Address:
Contact:
Julia GalkiewiczSea Grant Knauss Fellowship Program ManagerNational Sea Grant College Program1315 East-West Highway, R/SG, Room 11861 Silver Spring, MD 20910(301) 734-1067 E-mail: OAR.SG.Fellows@noaa.gov
Agency Email Description:
Work
Agency Email:
OAR.SG.Fellows@noaa.gov
Date Posted:
2016-08-11
Application Due Date:
2017-03-31
Archive Date:
2017-04-30