The American lobster (Homarus americanus) is one of the most iconic modern American fisheries and total U. S. landings of lobster have steadily increased over the past 35 years.
The American lobster fishery is one of the largest and most valuable fisheries along the Atlantic coast.
In 2017,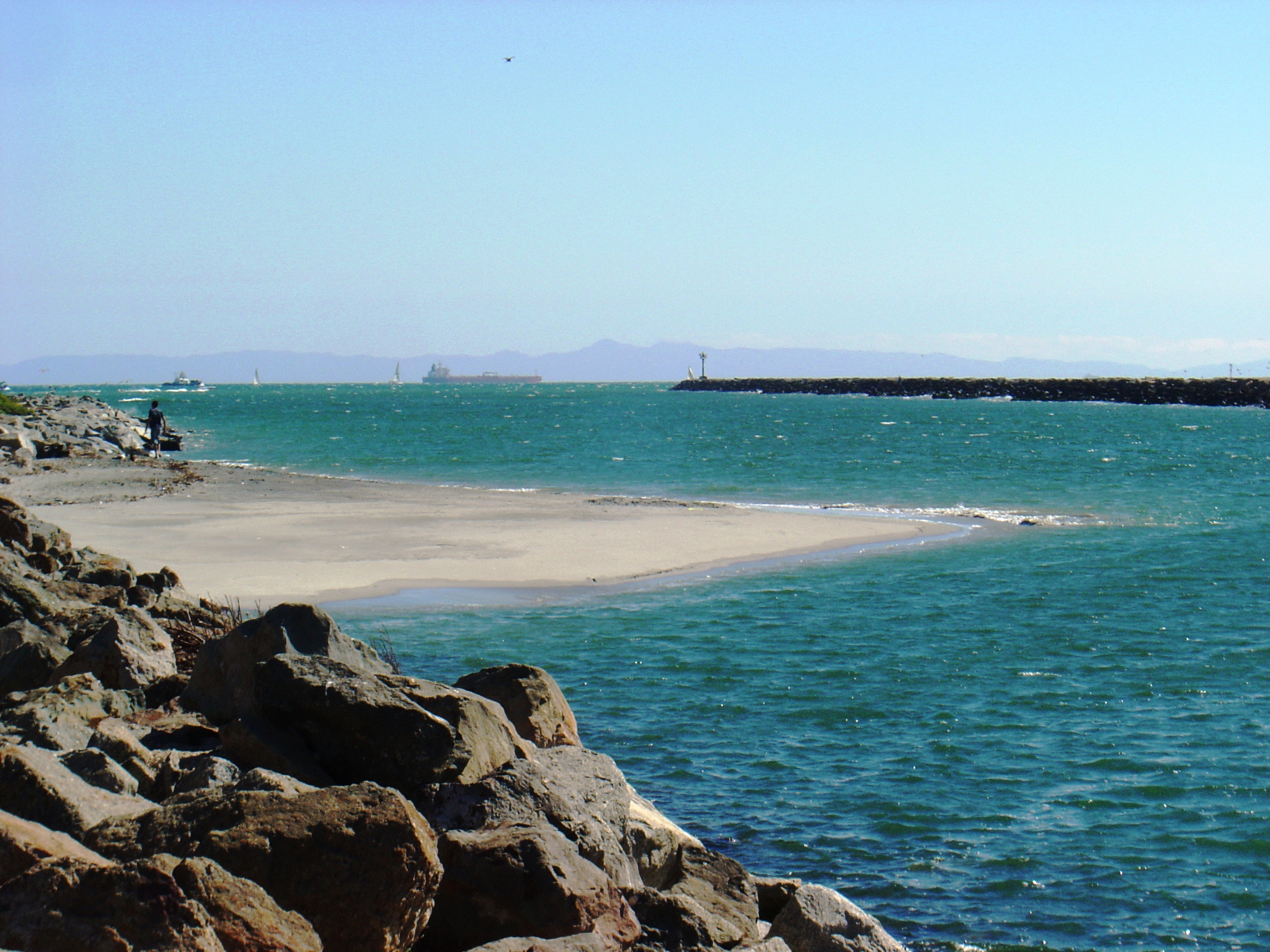 credit: Wikipedia
the American lobster fishery was the third highest value U. S. commercial species, valued at $594 million, behind salmon and crabs.
Rising ocean temperatures have caused global fish population distribution shifts, and studies suggest warming temperatures may also directly impact the migration, growth, maturity, and natural mortality of American lobster.
Of equal concern are potential impacts to lobster larval mortality due to ecosystem and food web changes.
Lobster habitat is also changing, although the degree to which is unknown.
These changes present threats to the American lobster fishery in the Gulf of Maine, Georges Bank, and southern New England.
Although lobster populations and landings in the Gulf of Maine and Georges Bank have been increasing since the late 1990s, young-of-year surveys began showing declines in 201 2. The state of Maine, where more than seventy-five percent of lobsters harvested in the US were landed in 2017, continued to see lobster landings decrease below the five-year average in October of 201 9. Gaps in scientific knowledge and economic uncertainties, such as recent regulatory adjustments regarding Atlantic herring, a primary bait for lobster, continue to drive the need for research to enhance understanding and investigate how these factors impact the American Lobster fishery.
---
Relevant Nonprofit Program Categories
---
---
---
---
Obtain Full Opportunity Text:
DOE Funding Opportunity Announcements Webpage
Additional Information of Eligibility:
The following entities are eligible and encouraged to participate in this funding opportunity: any individual; any public or private corporation, partnership, or other association or entity (including any Sea Grant College, Sea Grant Institute or other institution); or any State, political subdivision of a State, Tribal government or agency or officer thereof.
Federal agencies and their personnel are not permitted to receive federal funding under this competition; however, federal scientists and other employees can serve as uncompensated partners or co-Principal Investigators on applications.
Federal labs and offices can also make available specialized expertise, facilities or equipment to applicants but cannot be compensated under this competition for their use, nor can the value of such assets be used as match.
The National Sea Grant College Program champions diversity, equity, and inclusion (DEI) by recruiting, retaining and preparing a diverse workforce, and proactively engaging and serving the diverse populations of coastal communities.
Sea Grant is committed to building inclusive research, extension, communication and education programs that serve people with unique backgrounds, circumstances, needs, perspectives and ways of thinking.
We encourage applicants of all ages, races, ethnicities, national origins, gender identities, sexual orientations, disabilities, cultures, religions, citizenship types, marital statuses, education levels, job classifications, veteran status types, and income, and socioeconomic status types to apply for this opportunity.
Full Opportunity Web Address:
https://science.osti.gov/grants/FOAs/Open
Contact:
Agency Email Description:
Work
Agency Email:
Date Posted:
2020-01-10
Application Due Date:
Archive Date:
2020-04-18