The National Sea Grant College Program was enacted by the U. S. Congress in 1966 (amended in 2020, Public Law 116-221) to support leveraged federal and state partnerships that harness the intellectual capacity of the nation's universities and research institutions to solve problems and generate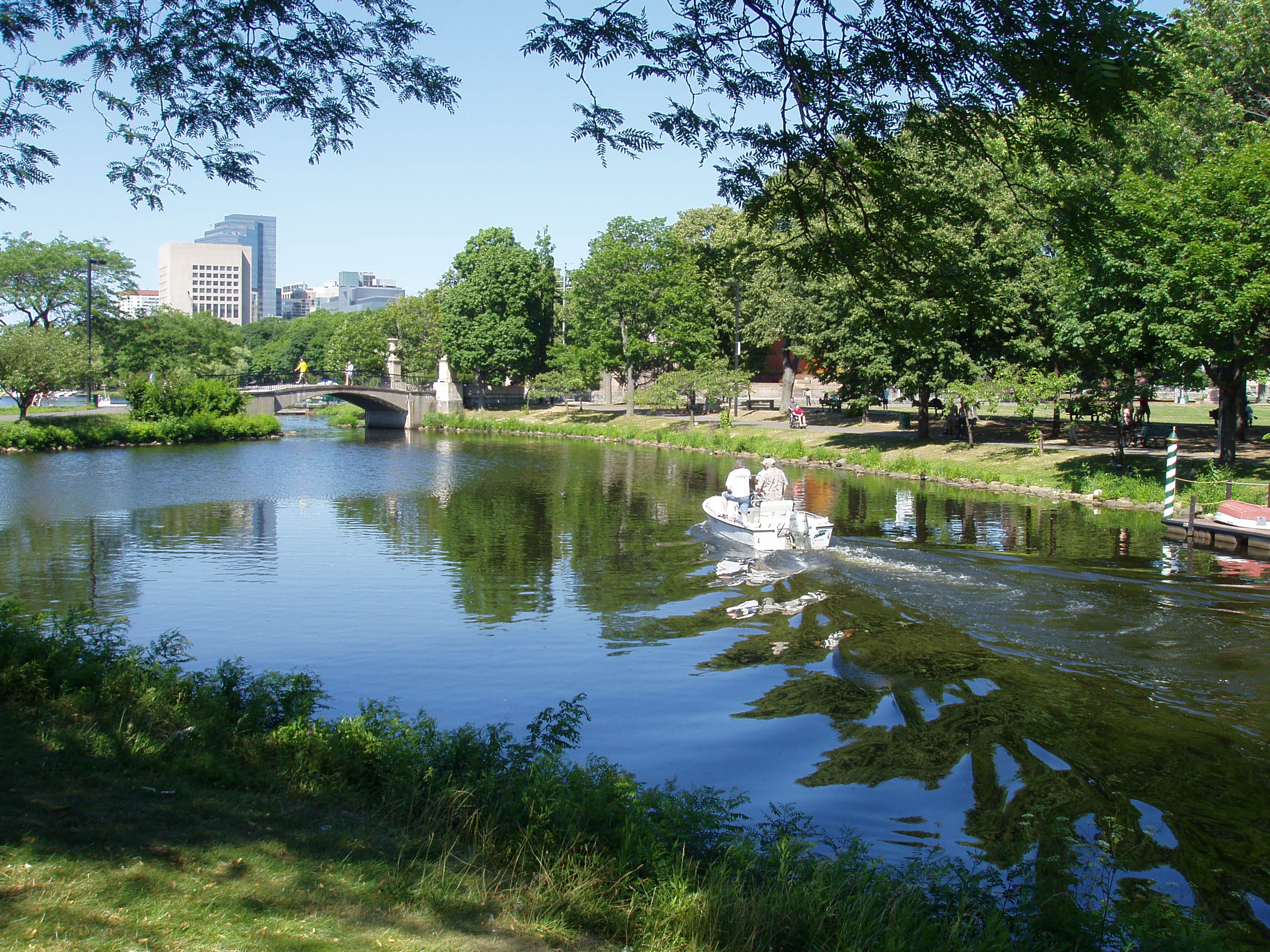 credit: From Wikipedia
opportunities in coastal communities.This notice announces that applications may be submitted for the 2023 NMFS-Sea Grant Fellowship in Population and Ecosystem Dynamics and Marine Resource Economics.
When an interested student is applying, be sure to specify your project's focus area in your title page:
either Population and Ecosystem Dynamics (PED), or Marine Resource Economics (MRE).
See Section IV.B, Content and Form of Application, for more information.Population and Ecosystem Dynamics:
Sea Grant anticipates funding at least four new Ph.D.
fellowships in 2023 to students who are interested in careers related to marine ecosystem and population dynamics, with a focus on modeling and managing systems of living marine resources.
The emphasis will be on the development and implementation of quantitative methods for evaluating marine ecosystems for assessing the status of fish, invertebrate, and other targeted species stocks and for assessing the status of marine mammals, seabirds, and other protected species.
---
Relevant Nonprofit Program Categories
---
---
---
---
Obtain Full Opportunity Text:
Click on the following link to see the full text of the announcement for this funding opportunity.
Additional Information of Eligibility:
The following entities are eligible to submit to this opportunity: Full applications submitted to Grants.gov must come from an eligible Sea Grant program.
Prospective fellows enrolled towards a degree in a graduate program in a state or territory served by a Sea Grant program must submit to that program.
Applications that are not approved and submitted by the student's state Sea Grant program will not be considered for review.
Those eligible to submit to a Sea Grant Program: 1) Prospective fellows must be United States citizens.
2) At the time of application, prospective fellows must be admitted to a Ph.D.
degree program at a U. S. accredited university in the U. S. in population dynamics, ecosystem dynamics, resource or environmental economics, or a related field such as wildlife biology, fishery biology, natural resource management, marine biology, quantitative ecology, applied mathematics, applied statistics, or simulation modeling at an institution of higher education in the United States or its territories.
3) Alternatively, a prospective fellow may submit a signed letter from the institution indicating provisional acceptance to a Ph.D.
degree program conditional on obtaining financial support such as this fellowship.
Interested students in states or territories without a Sea Grant program must submit their applications to the Sea Grant program to which they were referred to by the NMFS Fellowship Program Manager listed in section VII.
The National Sea Grant College Program champions diversity, equity, and inclusion (DEI) by recruiting, retaining and preparing a diverse workforce, and proactively engaging and serving the diverse populations of coastal communities.
Sea Grant is committed to building inclusive research, extension, communication and education programs that serve people with unique backgrounds, circumstances, needs, perspectives and ways of thinking.
We encourage applicants of all ages, races, ethnicities, national origins, gender identities, sexual orientations, disabilities, cultures, religions, citizenship types, marital statuses, education levels, job classifications, veteran status types, income, and socioeconomic status types to apply for this opportunity.
Full Opportunity Web Address:
http://solicitation.nasaprs.com/ROSES2022
Contact:
Agency Email Description:
Office
Agency Email:
Date Posted:
2022-11-28
Application Due Date:
Archive Date:
2023-03-26