With this solicitation, NIJ continues to build upon its research and evaluation efforts to better understand, prevent, and respond to trafficking in persons in the United States.
Applicants should propose research projects that — first and foremost — have clear implications for criminal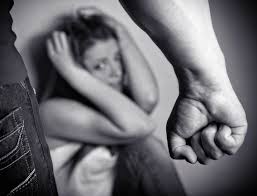 credit: Team In Focus
justice policy and practice in the United States.
With this solicitation, NIJ seeks proposals for research projects addressing the following priority areas:
Demand reduction research.
Human trafficking research, evaluation and development.
Sex trafficking of American Indian and Alaska Native girls and women research.
NIJ will not consider proposals for research outside of these priority areas.
Applications proposing research involving partnerships with criminal justice or other agencies, should include a strong letter of support, signed by an appropriate decision-making authority from each proposed, partnering agency.
A letter of support should include the partnering agency's acknowledgement that de-identified data derived from, provided to, or obtained through this project will be archived by the grant recipient with the National Archive of Criminal Justice Data (NACJD) at the conclusion of the award.
Applicants and their potential partners are encouraged to review the NACJD's policies and protections at (NACJD).
If selected for award, grantees will be expected to have a formal agreement in place with partnering agencies by January 1, 202 2. That formal agreement must include a provision to meet the data archiving requirements of the award.