Statutory Authority:
Pub.
L.
No.
117-103, 136 Stat.
49, 129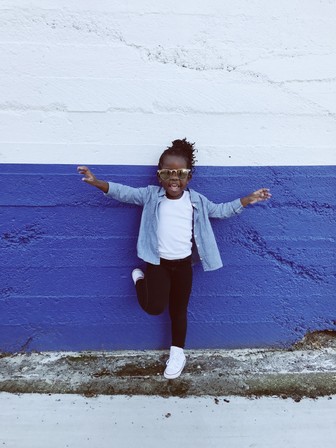 credit: Kiana Bosman on unsplash
Agency:
Department of Justice
Office:
Office of Juvenile Justice Delinquency Prevention
Estimated Funding:
$31,207,000
---
---
---
---
Obtain Full Opportunity Text:
See Invitation Letter
Additional Information of Eligibility:
Internet Crimes Against Children (ICAC) Task Forces In general, OJP expects that a prospective applicant that is sent an OJP Invitation Letter will be eligible to receive funding as described in the invitation.
(Under certain circumstances, however, OJP ultimately may determine that an invited applicant is not, in fact, legally eligible to receive an award.) All recipients and subrecipients (including any for-profit organization) must forgo any profit or management fee.
Applicants that are nonprofit organizations must be organizations described in 26 U.S.C.
501(c)(3) and exempt from taxation under 26 U.S.C.
501(a).
Nonprofit organizations that hold money in offshore accounts for the purposes of avoiding paying the tax described in 26 U.S.C.
511(a) are not eligible to apply.
OJJDP will consider applications under which two or more entities would carry out the federal award; however, only one entity may be the applicant.
Any others must be proposed as subrecipients (subgrantees).
For additional information on subawards, see the OJP Grant Application Resource Guide.
Full Opportunity Web Address:
See Invitation Letter
Contact:
Agency Email Description:
Email
Agency Email:
Date Posted:
2022-09-15
Application Due Date:
Archive Date:
2022-11-17