This solicitation will support an organization that will (1) assist the Attorney General's Task Force on American Indian/Alaska Native Children Exposed to Violence (AI/AN Task Force) to conduct public hearings and listening sessions in American Indian/Alaska Native (AI/AN) communities to help the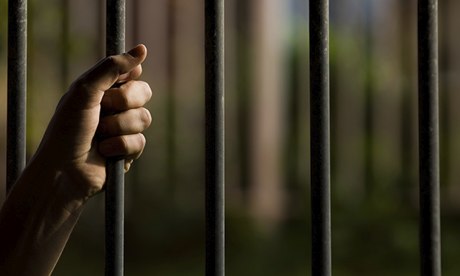 credit: The Guardian
AI/AN Task Force gain a fuller understanding of the issues surrounding AI/AN children's exposure to violence, (2) provide primary technical writing services for the final report from which the AI/AN Task Force may draw specific policy recommendations, and (3) provide all necessary support for the AI/AN Task Force and the public hearings.The Office of Juvenile Justice and Delinquency Prevention (OJJDP) in partnership with the Department of the Interior (DOI), Indian Affairs will administer this project of DOJ's Defending Childhood Initiative.
This project will require close coordination between the award recipient and Departments of Justice and Interior staff, in particular the designated federal official (DFO) from the Department of Justice, to ensure that all deadlines and deliverables are met.
Note:
Exposure to violence includes being a victim of violence or a witness to violence and encompasses sexual abuse, physical abuse, intimate partner violence, school violence, and community violence.
This program is authorized by the Department of Justice Appropriations Act, 2013, (Pub.
L.
No.
113-6).