The Public Diplomacy Section (PD) of the U. S. Office of Palestinian Affairs (U.S.OPA) announces an open competition for a grant through this Notice of Funding Opportunity (NOFO).
The U. S. Public Diplomacy Palestinian Peacebuilding Program is designed to partner with Palestinian, American, and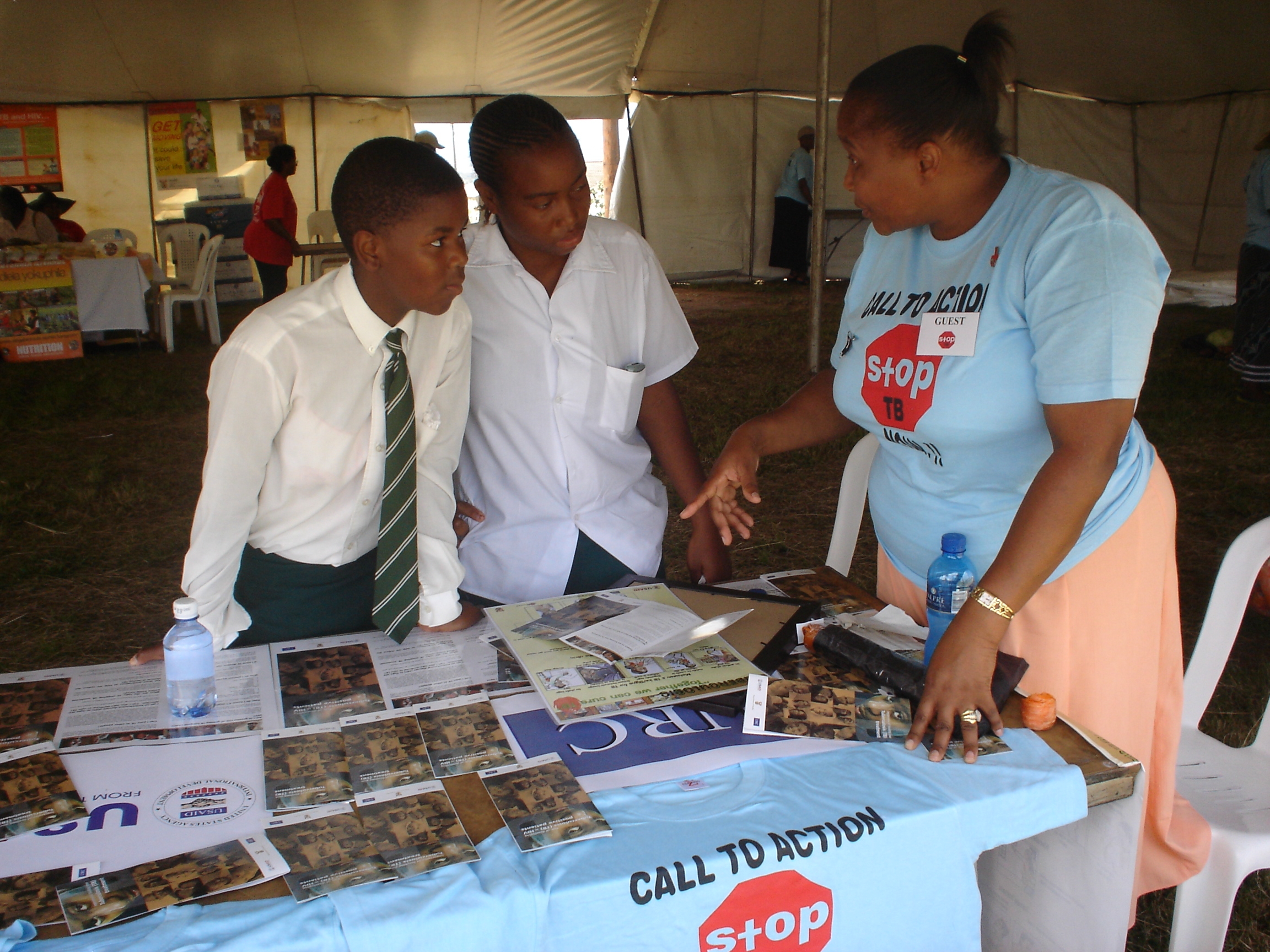 credit: From Wikipedia
International non-profit/non-governmental to implement activities which advance the applicant's goals and the U.S.OPA-PD mission:
to advance a comprehensive and lasting peace through a negotiated two-state solution to the Israeli-Palestinian conflict and the development of a vibrant, representative, and responsive Palestinian civil society, private sector, and governing institutions through substantive engagement with American people, institutions, ideas and ideals in order to improve American-Palestinian relations and create greater opportunities for mutually beneficial partnership and cooperation.
Priority Region:
Jerusalem, West Bank, and Gaza or a combination of two or three of them.
Program Objectives:
All proposed projects must aim to advance the U.S.OPA-PD mission goals stated above, contain a substantive American element, and achieve one or more of the following specific objectives:
• Promote negotiation, non-violence, social change, and civic education • Help participants imagine alternatives to occupation, violence, despair, or apathy • Train and empower participants to tell stories from the conflict that highlight human dignity, empathy, and outside-of-the-box thinking for local and international audiences • Build capacity of peacebuilding institutions and organizations led by Palestinians.
• Create opportunities for Palestinians to engage representatives of the U. S. government – including the U. S. Office of Palestinian Affairs—on issues of importance to them, including U. S. foreign policy and international affairs as well as local issues and perspectivesAdvance equity with respect to race, ethnicity, religion, income, geography, gender identity, sexual orientation, and disability.• Each proposal must have a substantial monitoring and evaluation component that will contribute to research in the field of peacebuilding to help make data-based decisions that make an impact on the ground We will give special consideration to proposals which incorporate the following elements as techniques or tools for meeting the strategic goals identified above:
• Cooperation in project implementation between two peacebuilding organizations.
• Alumni of U. S. government programs and exchanges.
This could include building upon previous programs or launching new initiatives with alumni from past projects.
• Grassroots elements that support underserved communities.
The project proposal does not need to have an Israeli element or a component of bringing Israelis and Palestinians together, but it must be building the conditions and laying the groundwork for a negotiated solution to the Israeli-Palestinian conflict.
Please describe your theory of change and how you believe your project serves this goal as part of your proposal.
The work plan should identify clear problems related to the strategic goals described herein, and propose feasible solutions based on a concrete and coherent methodology to address the problems identified.
We encourage proposals that show creative approaches.
Participants and Audiences:
Palestinians in East Jerusalem, West Bank and Gaza.