OVW will enter into a cooperative agreement with an entity selected through this solicitation to review, clean, and analyze data collected from grantee progress reports, maintain that information in a database, and work in partnership with OVW to fulfill reporting requirements, respond to data requests,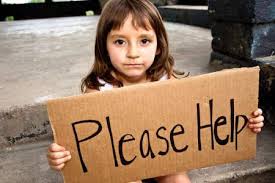 credit: Press Tv
and make data accessible and useful to OVW and its grantees.
The recipient of the cooperative agreement will provide ongoing training and technical assistance to OVW grantees on collecting data to assess their own performance and accurately completing their progress reports.
The recipient will also develop new progress reporting forms and instructions, as necessary, as well as review and revise existing forms.
The recipient will also assist OVW in the preparation of reports to Congress and additional materials and analyses related to Violence Against Women Act (VAWA)-funded activities.