This program is authorized by the Consolidated Appropriations Act, 2018, Pub.
L.
No.
115-141, and 34 U.S.C.
40723 and is developed in partnership with the National Institute of Justice (NIJ).
The OVW Sexual Assault Medical Forensic Examiner Training Initiative (SAMFE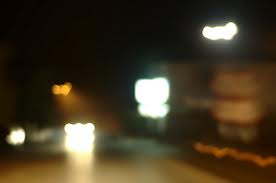 credit: Flickr
Training Initiative) may fund training, technical assistance, education, equipment, and information relating to the identification, collection, preservation, analysis, and use of DNA samples and DNA evidence by doctors, medical examiners, coroners, nurses, victim service providers, and other professionals involved in treating victims of sexual assault.