This program is authorized by federal appropriations acts.
The CYEM Program supports comprehensive, community-based efforts to develop or expand prevention, intervention, treatment, and response strategies to address the needs of children and youth impacted by sexual assault, domestic violence,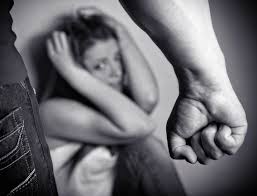 credit: Team In Focus
dating violence, stalking, and sex trafficking.
The CYEM Program also funds prevention efforts that engage men and boys as allies to combat violence against women and girls.