This Funding Opportunity Announcement (FOA) seeks applications investigating mechanistic and biological aspects of preneoplasia leading to lung, and head and neck (HN) cancers.
Despite improved therapies and a deeper molecular understanding of lung and HN cancers, these tumors remain a major health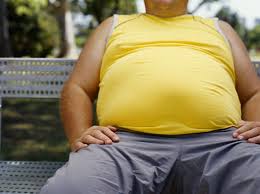 credit: Fresh Healthy Vending
problem in the United States and globally.
While molecular markers of early injury to the aerodigestive epithelial field have been found, relatively little is known about the molecular mechanisms that initiate these preneoplasias and drive their progression to invasive cancer.
A functional understanding of the key molecular changes involved in the formation and progression of lung and HN preneoplasias will enhance our knowledge of oncogenic progression and accelerate development of effective preventive and therapeutic strategies.