Through this announcement, the U. S. Diplomacy Center of the Department of State is seeking an organization to coordinate the Diplomat Simulations Program.
The Diplomatic Simulations Program is for high school and college students and will serve as an introduction to diplomacy and the work of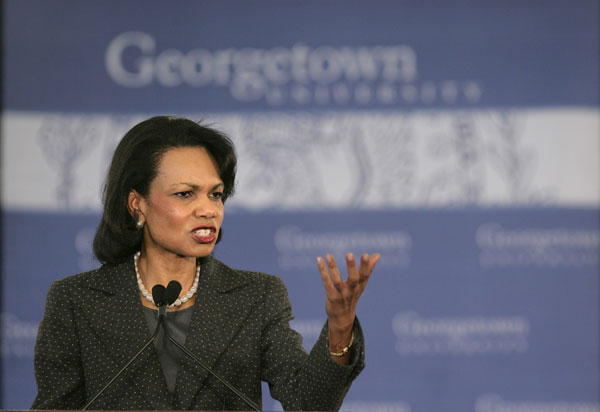 credit: From Wikimedia
U. S. diplomats.
Simulations require students to negotiate on global issues, helping them to understand the nuances of doing diplomacy and how to conduct negotiations through compromise.
The simulations will include instructional videos, simulation scenarios and background information, lesson plans and additional resources.